FTC Settles Google Antitrust Investigation - ABC News
: "After a high-profile 20-month investigation, the federal government announced today its dropping an "exhaustive" antitrust probe into Google, the world's largest search engine.
The Federal Trade Commission said it found no evidence the tech giant used unfair tactics to thwart competing sites. Google escaped the investigation without paying a fine, but it will voluntarily change some of its practices to be more open to competitors, the FTC said.
"The changes Google has agreed to make will ensure that consumers continue to reap the benefits of competition in the online marketplace and in the market for innovative wireless devices they enjoy," FTC Chairman Jon Leibowitz said. "This was an incredibly thorough and careful investigation by the commission, and the outcome is a strong and enforceable set of agreements.""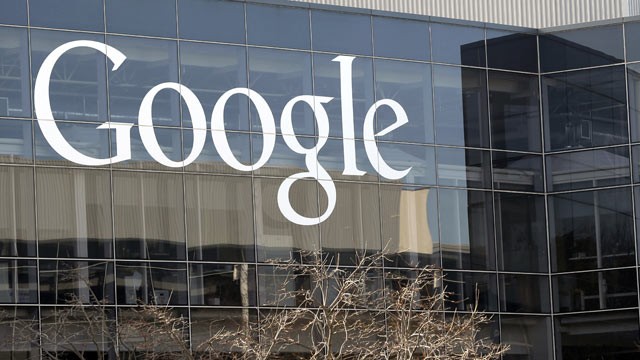 'via Blog this'