Minnesota Twins: 5 Things That Must Happen to Avoid Trading Justin Morneau | Bleacher Report
: "There are few players in the history of the Minnesota Twins that have been as successful as Justin Morneau.
Since debuting for the Twins in 2003, Morneau has gone on to win the American League Most Valuable Player award (2006), became a four-time all-star and lead the Twins to five division championships.
However, Morneau's production has fallen off since suffering a concussion against the Toronto Blue Jays in July 2010.
With his contract entering the final year, it appears that the Twins will have to trade one of the greatest sluggers in franchise history by the July trade deadline.
Or will they?"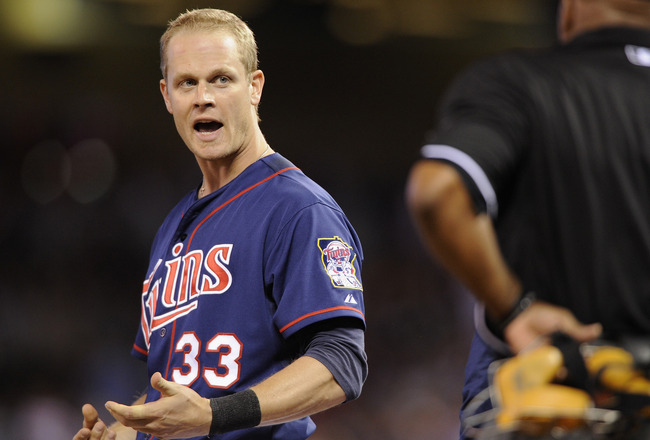 'via Blog this'