It's the 10 best non-Super Bowl NFL playoff games since 2000 - ESPN
: "What makes a great playoff game?
Sometimes, it's a flurry of points. Or it could be a great comeback, a big mistake, a clutch performance, strange weather (or a stranger call) or a play no one has ever seen before. And, in the most remarkable games, all those elements make an appearance.
There are memorable playoff games every season, but here we offer a top 10 of the best of the best in the NFL -- Super Bowls excluded -- since 2000:
"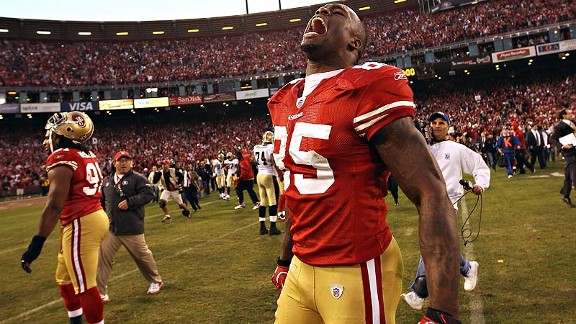 'via Blog this'